NDT2 tour in France
15 May 2019 until 19 May 2019
by: Theatre National de Chaillot
The Nederlands Dans Theater is coming back to Paris with its second company, the NDT 2, and an attractive programme bringing together Sol León and Paul Lightfoot, artistic directors of the company, the Swedish wonder boy Alexander Ekman and Marco Goecke.

Since its creation in 1959, the Nederlands Dans Theater has never stopped discovering new talents, whether they be dancers or choreographers. A repertoire of 650 ballets confirms this. By creating an NDT 2 favourable to experimentations as well as the invitation of upcoming names of the dance stage, the Dutch company is once again ahead of its time. This programme brings together 4 talents. The pair Sol León and Paul Lightfoot, current artistic directors of the NDT, who had previously practiced their work at the NDT 2. They should remain faithful to this fluid and musical style for this new choreography. Alexander Ekman, star of the moment who has just electrified the Opéra de Paris with PLAY, will join forces with the solo artists of NDT 2 again for a long-awaited creation – the last one being 5 years ago. Finally, Wir sagen uns Dunkles by Marco Goecke, on a music by Schubert and Schnittke, shows the extent of his talents: virtuosity, spatial organisation, sense of tempo. Everything makes sense. The dancers of the NDT 2 slide into it with delight. Dance is also a question of chemistry.

Here you can find more info and tickets.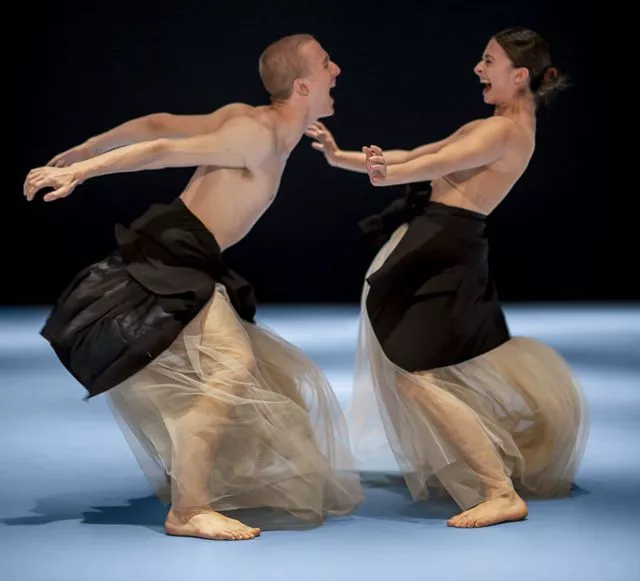 grant: