ConTempo Festival (Kaunas, Lithuania)
01 August 2022 until 21 August 2022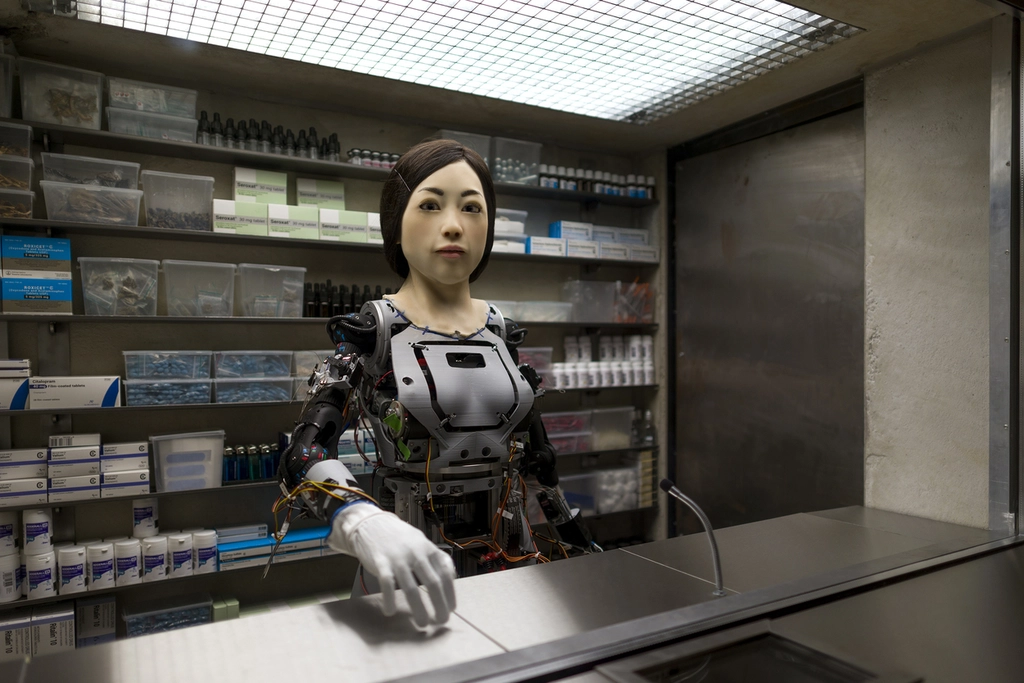 Held in Kaunas, Lithuania in August 2022, the international performing arts festival ConTempo features two Dutch theatre productions supported by our grant for Dutch presentations abroad.



About 'Happiness'

In 'Happiness', dramatist and visual artist Dries Verhoeven explores the world of artificial happiness that is increasingly available to us in the form of drugs, painkillers and antidepressants.

Everything happens in a small concrete building situated in the public space. This illicit store is manned by a humanoid, a human-looking robot. She talks to us about different drugs, painkillers and antidepressants we can use to tweak our emotional reality by re-jigging the serotonin and dopamine levels in our brain.

Through a combination of robotics and drugs, the work explores the zone in which the human and the artificial merge; where, aided by synthetic substances, we can rehumanise or become more than human. Or escape our human state entirely, for a while.



About 'Signal'

Dutch sound artists Strijbos & Van Rijswijk transform everyday places, objects and spaces. They explore the relationship between sound and space and the role of the audience in experiencing them.

For ConTempo Festival, they transformed their landscape opera 'Signal' especially for the Kaunas district and its environment. With 24 long-throw speakers – an instrument they developed for their compositions – Strijbos & Van Rijswijk immerse the landscape in sounds and music. The devices are supported by live sopranos, producing a constant dialogue between visitors, sounds and surroundings.



Find out more

More information about ConTempo Festival is available on their website.

These productions are supported by Performing Arts Fund NL.